Welcome! I am so glad we found each other! You are taking a huge first step in the process of simplifying your life and space. Congratulations!
So much of what makes a successful system or routine is doing what 'future you' will thank you for
If it's not helping or healing,
let it go
Our memories are not in our things, our memories are in us
Have you really decluttered or just moved it around?
You are a good parent. You are entitled to bad days. You are worthy of amazing days. You are okay to ask for help. You are a good parent.
When simplifying your life, there are seasons that allow for slow, gentle change and then there are the times when you just have to let that shit go
My name is Renee Frampton and I specialize in all things simple and organized. I want to take you from stressed, overwhelmed, scattered, and burdened to peace and lightness in your home, life and office.
Services
We start with decluttering. I help you donate things you no longer use and put them in places where they WILL be used. Then we create systems together with everything left in an organized, easy way so that you are able to keep things tidy and organized after I leave.
I organize in a way that fits YOUR family's lifestyle. Whether you live in an apartment or a 10,000 square foot home, your home should work for YOU. Not the other way around.
We should find peace and joy in our living spaces. Let's get excited to entertain and raise our children in spaces that nurture their lives in an easy way.
Let me help you get there. With no judgement. Zero. It doesn't matter where you are starting from. We can get you there.
Additional Services
Personal Concierge:
Holiday decor installation and take-down
The concept of rhythms and anchors
Product selection
Menu planning
Chore charts
Online grocery and delivery assistance
Running errands
Party planning
General scheduling
Self-care
Planning and Execution of garage sales (after discussed in great detail)
Interior design services:
Paint selection
Furniture selection
Layout
Rugs
Lamps
Accessories
Re-using and restyling with what you already own
Renee Will Tackle the Clutter in Your Life!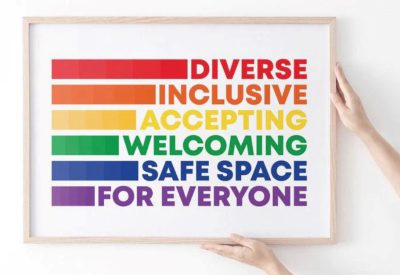 Located and operating within 50 miles of Batavia, Illinois
Organizing By Renee is a leading professional organizer in the Batavia, IL professional organizers directory on FindMyOrganizer.com.